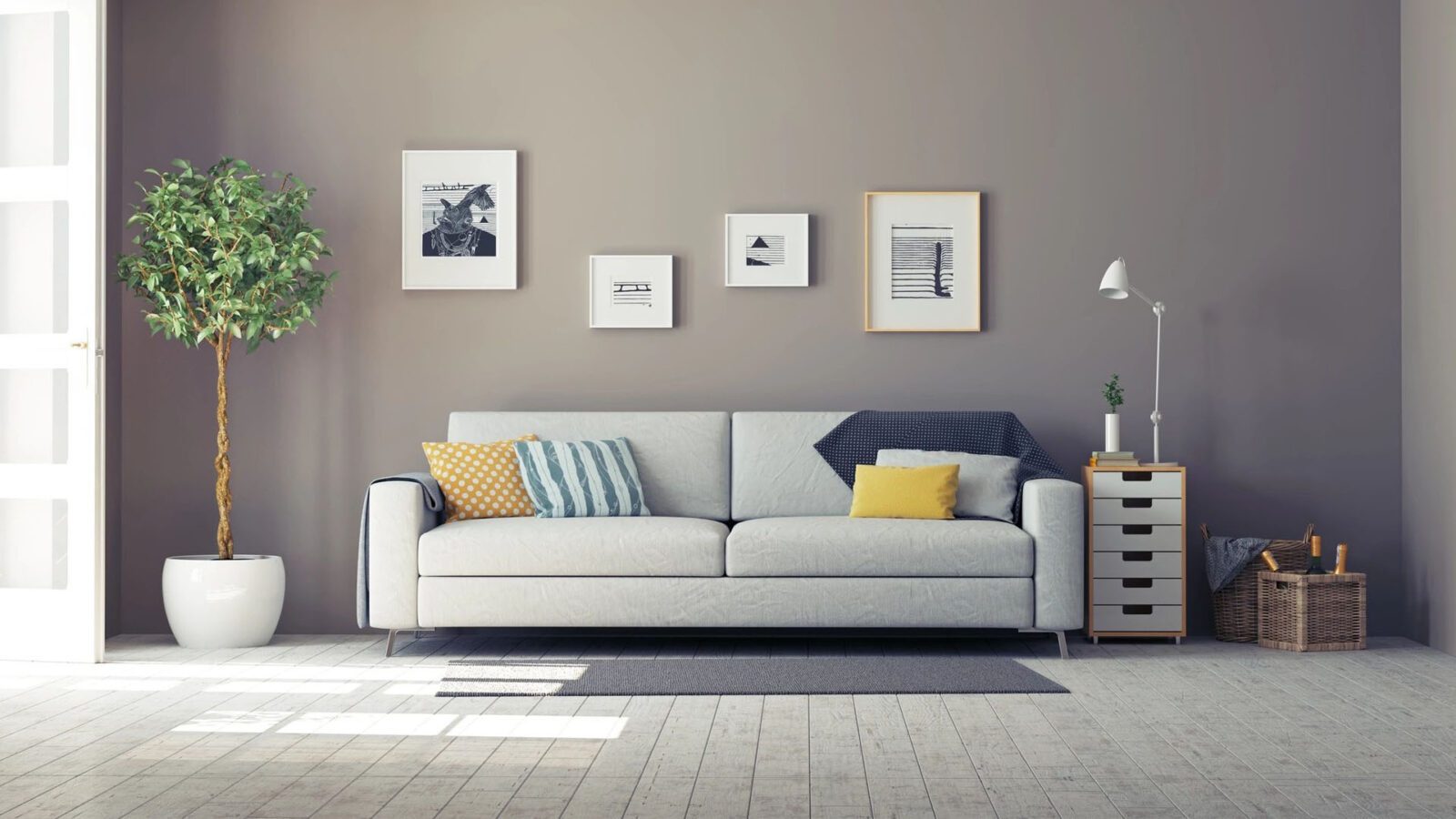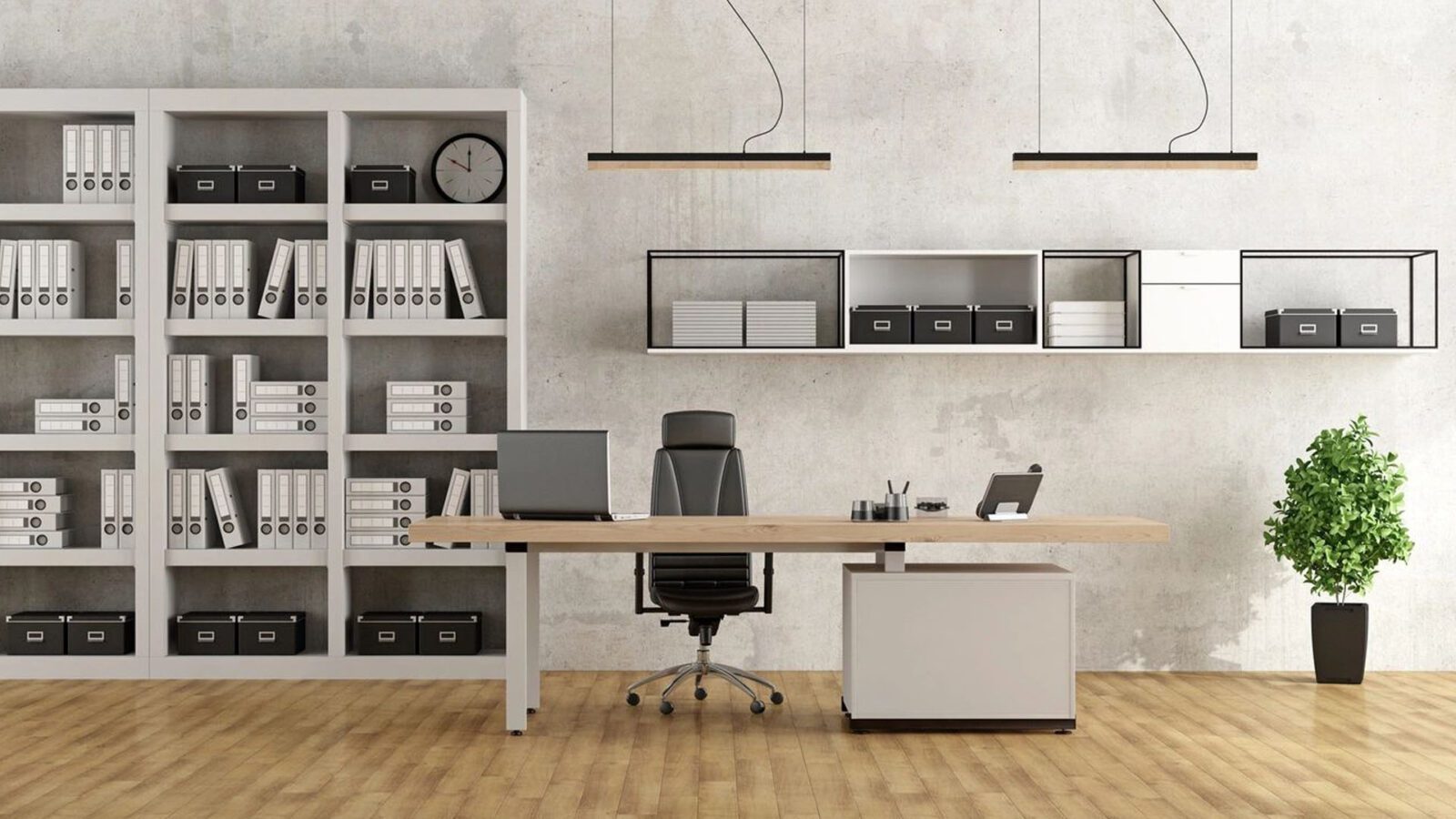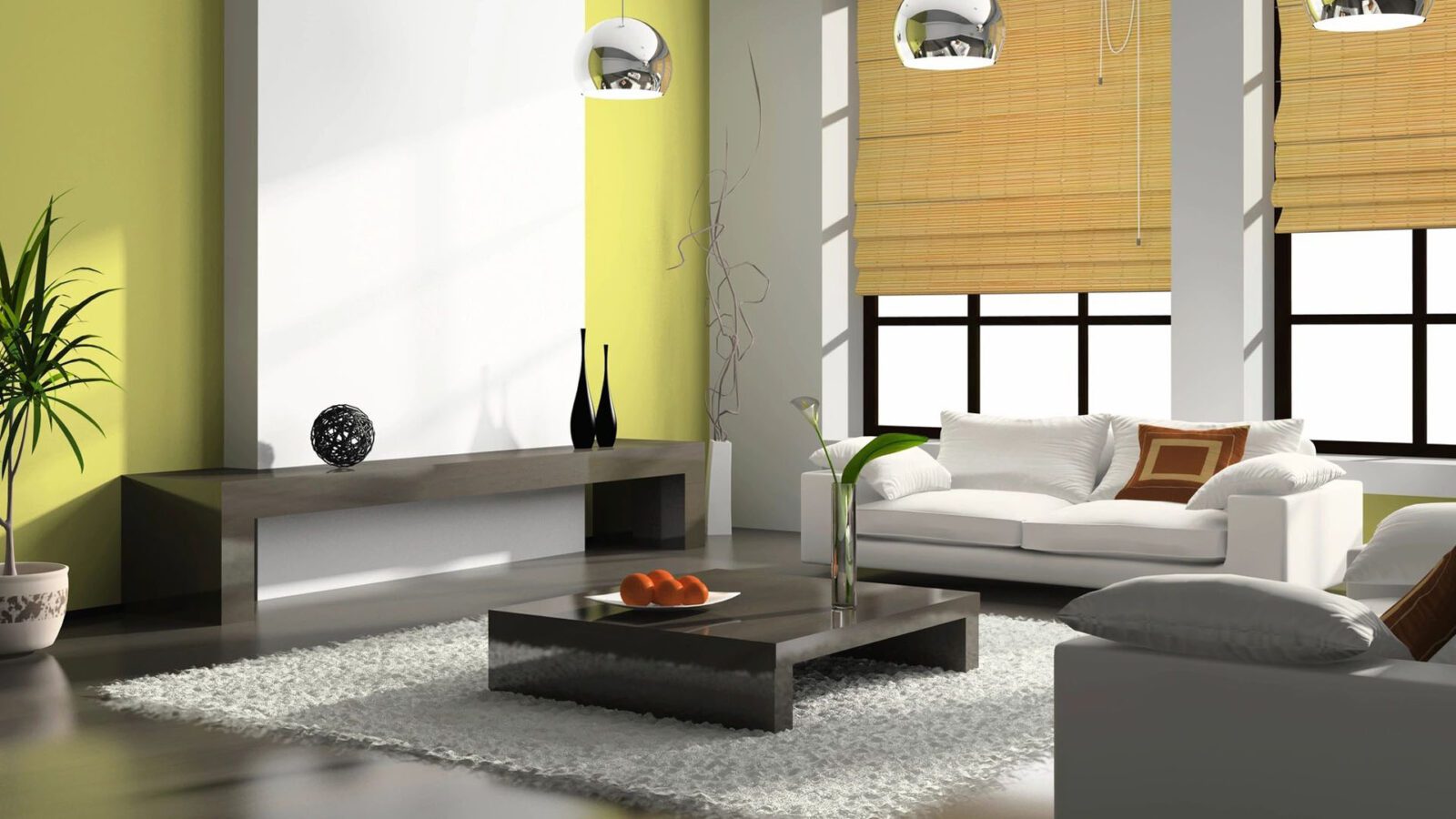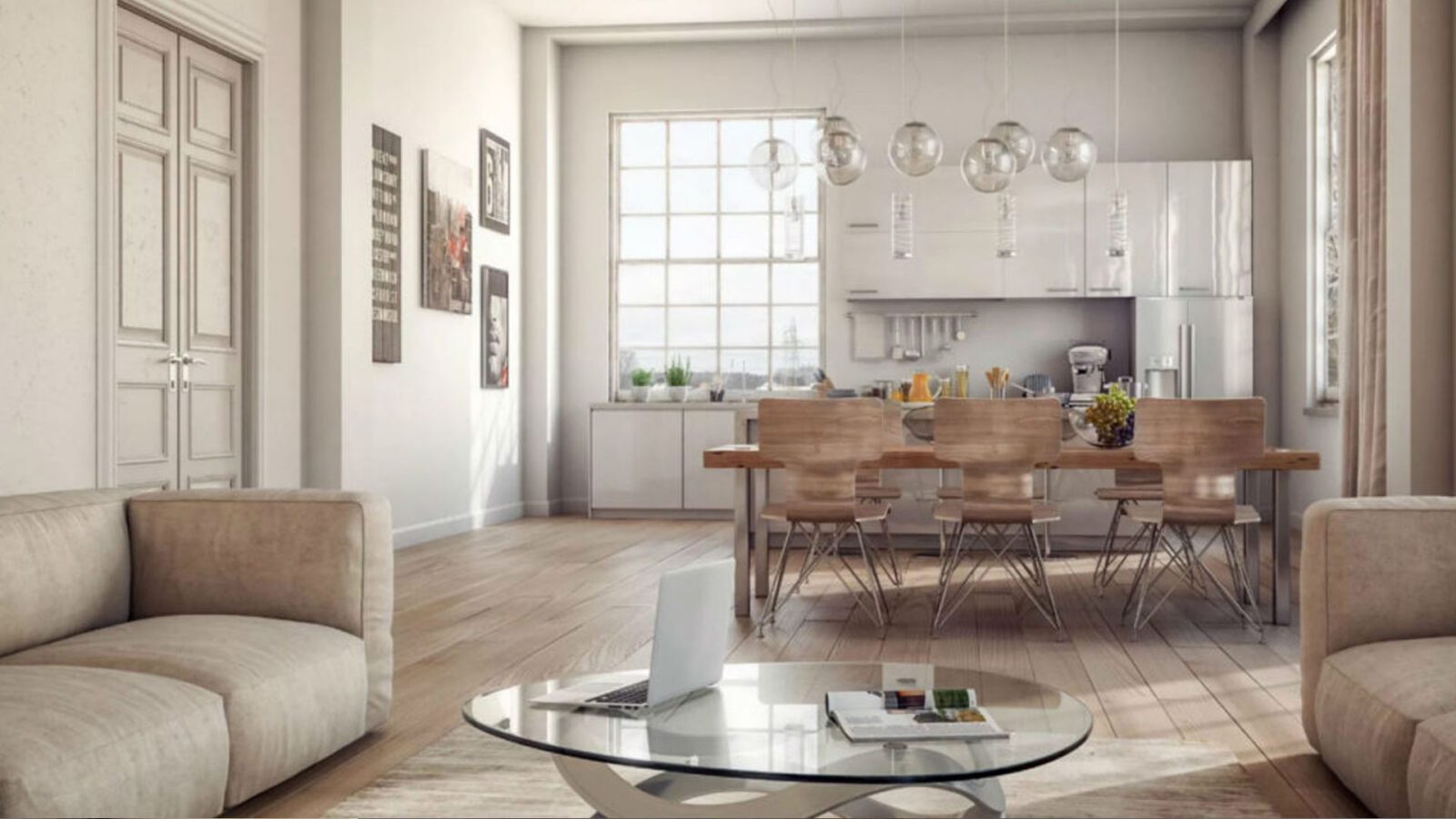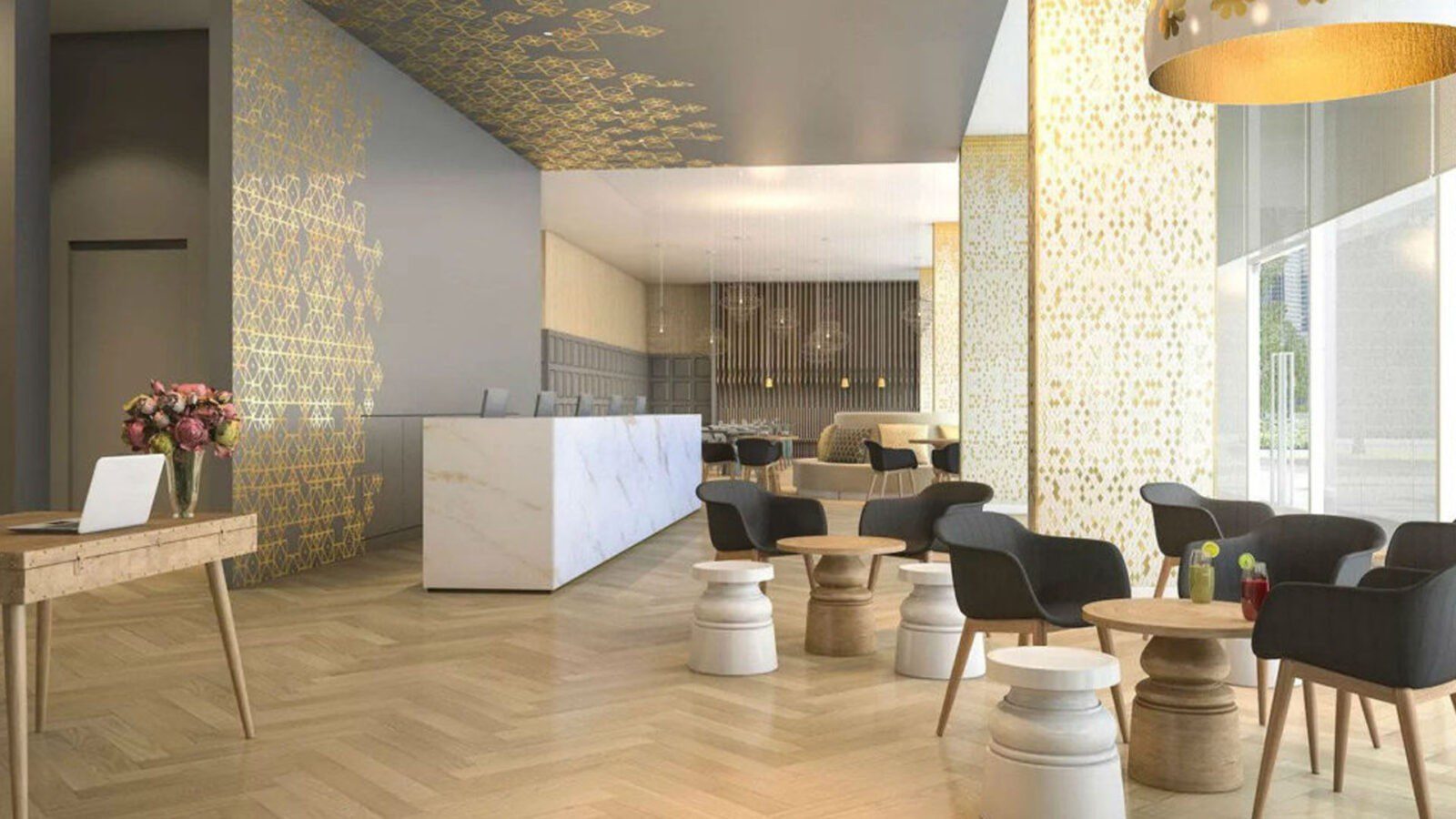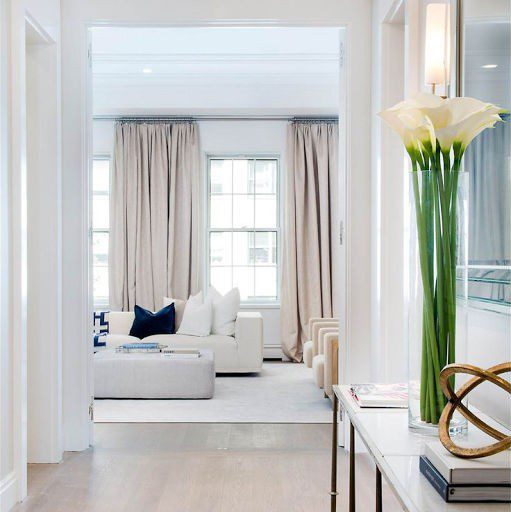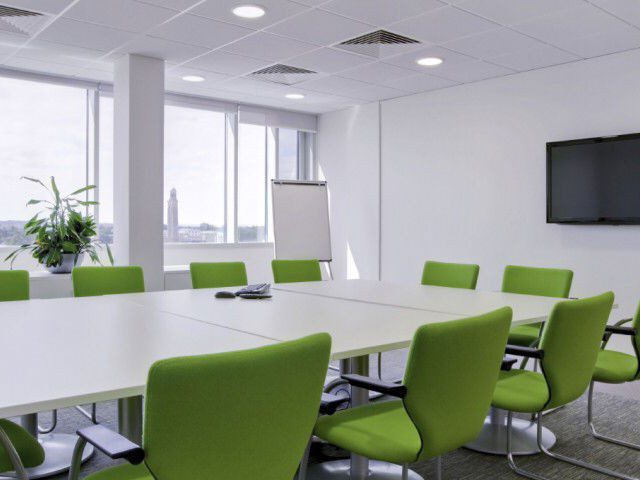 If you're planning your next residential or commercial makeover, contact the pros at JB Painters. We have a very experienced and reliable team of professionals.
We offer comprehensive residential and commercial painting services in Manhattan, including skim coating and wallpaper hanging and removal. Our company is fully licensed and insured. We thoroughly prepare your space prior to each painting job to ensure that your furniture and floors are fully protected. Our professionals carefully prime each space prior to applying two coats of paint. In addition, we won't make a mess and leave you to clean up; we will restore your space exactly how you like it. No exceptions.
We use high quality Environmentally-Friendly paint from Benjamin Moore or the paint of your choice. Also, we background check and pre-screen all of our professionals so you can rest easy feeling confident about the people in your space.
If you're searching for quality painters, call the professionals at JB Painters today to receive a free estimate.
Preparation
All furniture, items, and floors are covered. Walls and ceilings are inspected for cracks, filled, and sanded. All baseboards, windows, and frames are professionally taped.
Painting
This includes meticulous priming before applying two coats of quality paint.
Cleaning and Restoration
Rooms are returned to their prior state: tape is removed, floors and carpets are swept, and all garbage is placed into contractor's bag and removed from the property.
Inspect
Post-painting inspection of work. Your satisfaction is our highest priority. Inspect our work before we consider the job complete.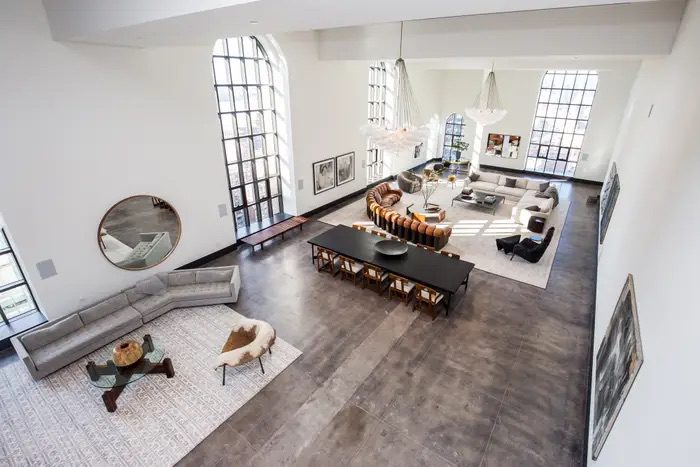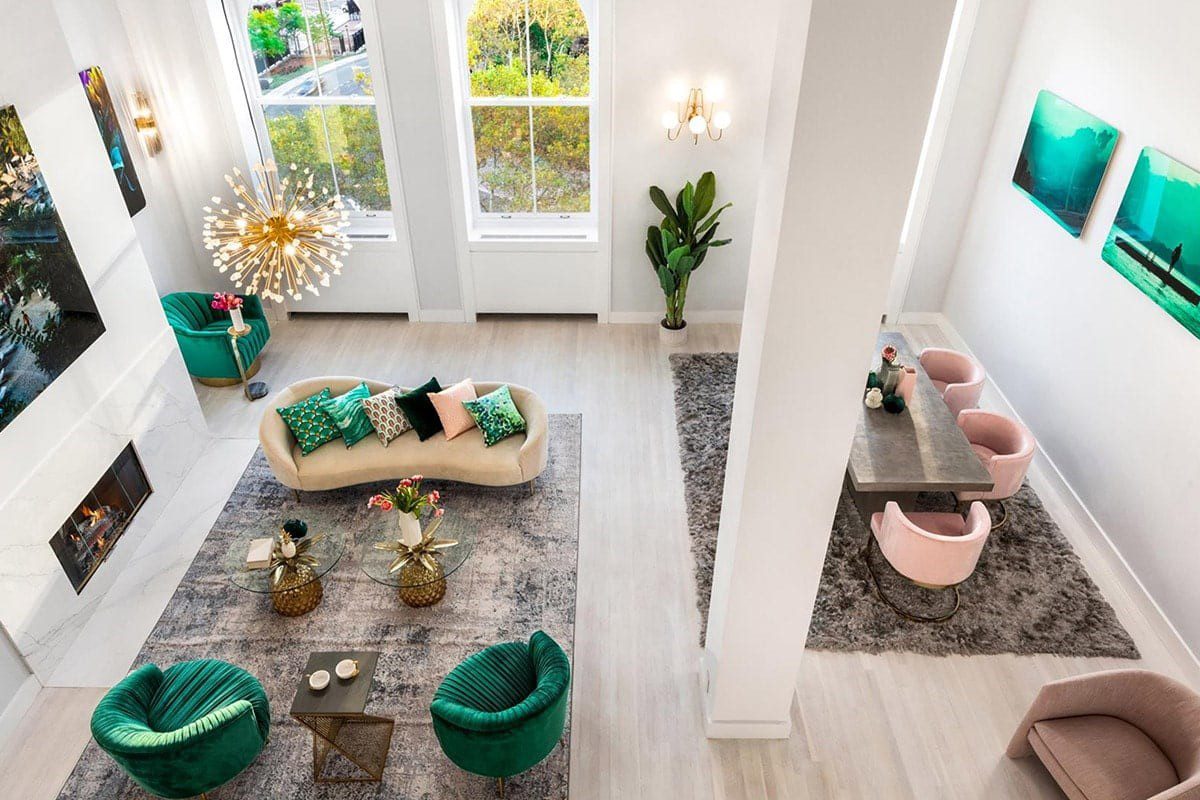 To see our business reviews on Google:
To see our business reviews on Yellowpages:
To see our business reviews on Citysearch: